Hey! 👋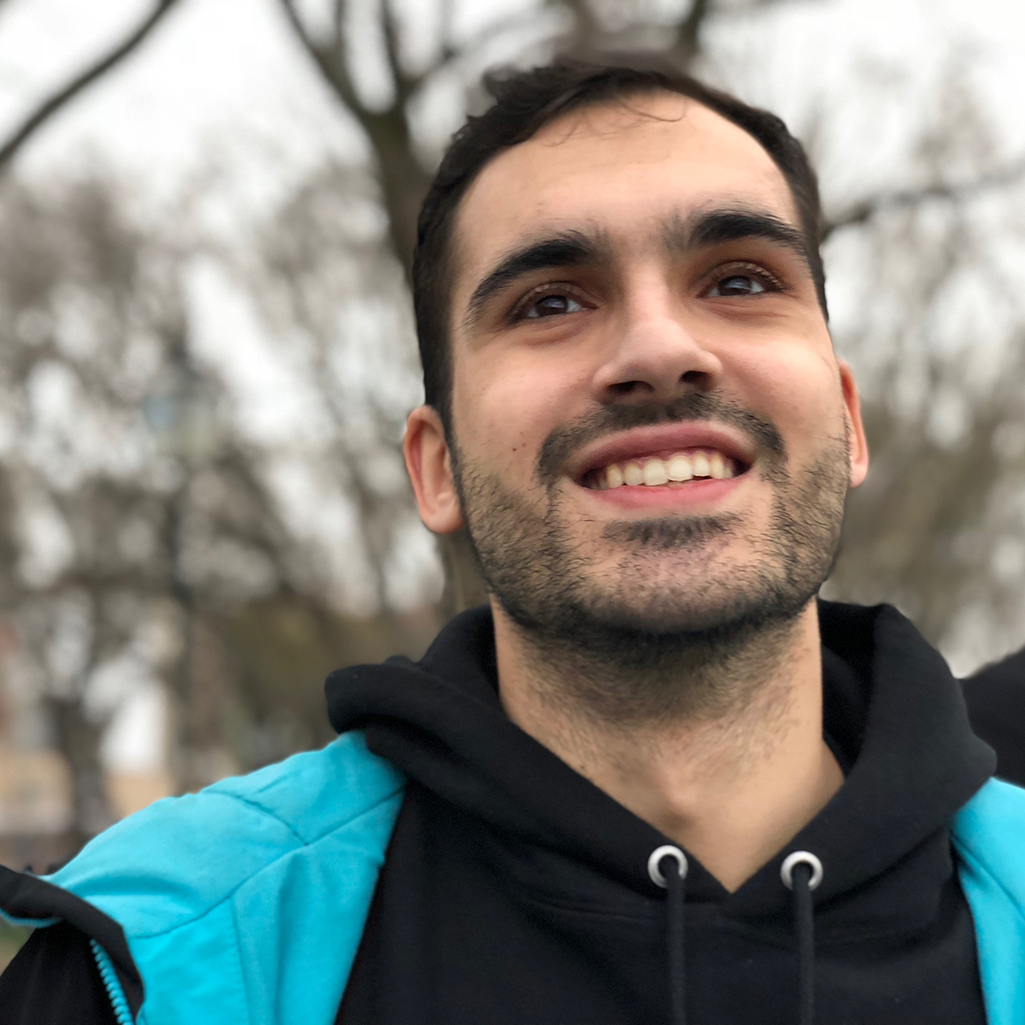 My name is Gonçalo. And I'm glad you're here! 🎉
I like a lot of things. But what I like most is to break stuff.
This can manifest itself in the form of picking locks, reverse engineering stuff and hacking into computer systems. 🔑
And similarly like losing my stuff a lot, for some reason. 🤷‍♂️
(I also like emojis a lot, in case that wasn't clear by now!) 😄
Do you work? 💼
To use a cliche that is, most probably, wrongly attributed to Mark Twain:
"Find a job you enjoy doing, and you will never have to work a day in your life."
So, even though I do work, it certainly doesn't feel like it most of the days. 😊
I'm one of the co-founders of ConsenSys Diligence where I've been building the team and working as a Security Researcher since the beginning of 2017. 👨‍💻 Not to brag, but our team is sincerely awesome! ❤️
On top of that, I double down as Director of Hugs @ ConsenSys. 😂🤗
---
Some facts that you might see me brag about, on the internet:
In November 2012 I discovered and reported a huge security flaw in FNAC's (retail tech store) central server which could lead to extraction of very sensitive information (including SIBS transactions databases). 💸
Co-founded 3 startups in very different areas (BioTech hardware, AdTech, a mobile app). 📱
Built an AdServer from scratch that scaled smoothly to millions of requests per day while keeping a P90 below 100ms. 🛠
Released crackers and trainers for popular Windows software and games and several hacks for iOS games. 👹
Some other facts that you won't see me brag about:
I studied Aerospace Engineering at Instituto Superior Técnico, in Portugal. 🚀
All my previous startups died of terrible deaths. 💀 Lessons were learned, though.
I'm a terrible trader. 📉
---
I really love music! 🎶
And Techno has earned a very special place in my heart over the last few years. 🎧
You'll notice the homepage has a sort of split personality (kind of like Dr. Jekyll and Mr. Hyde) and, occasionally, it will redirect to the page about my musical alter ego, Le Brute.
You can find more about my music by catching it on the homepage or just following the link in the footer below. ⬇️