Welcome! 👋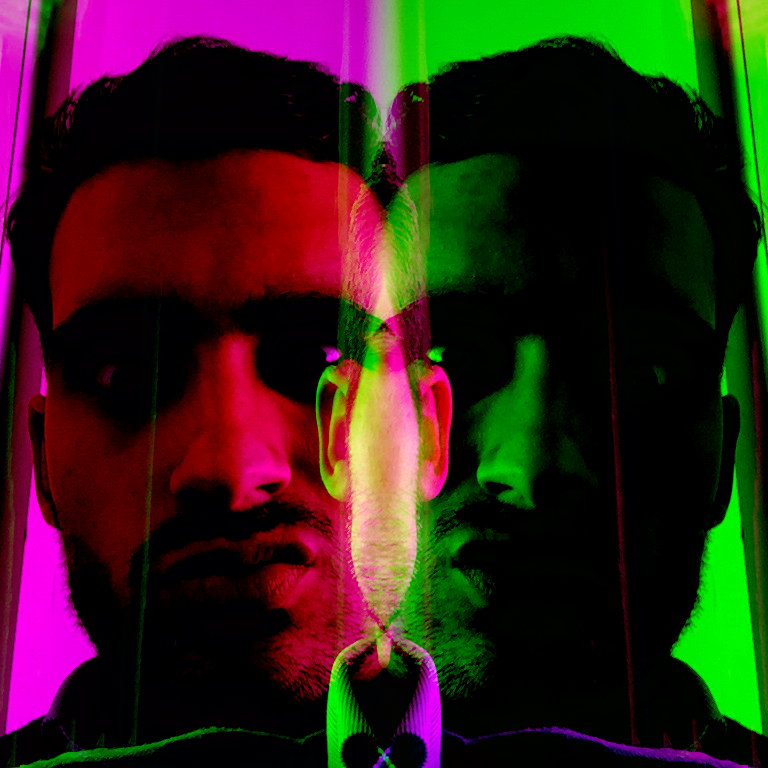 This is Le Brute's page. Gonçalo's musical alter ego.
Le Brute is a wannabe music producer. In love with Techno.
He likes all genres of music and listens to a lot of it. Nothing is off-limits. 😄
Good examples of the different music he likes to listen on different moods include Queen, Tim Maia or Loreena McKennit.
He has many influences and mostly likes all subgenres of Techno. But he really, really likes Bye Bye Macadam by Rone.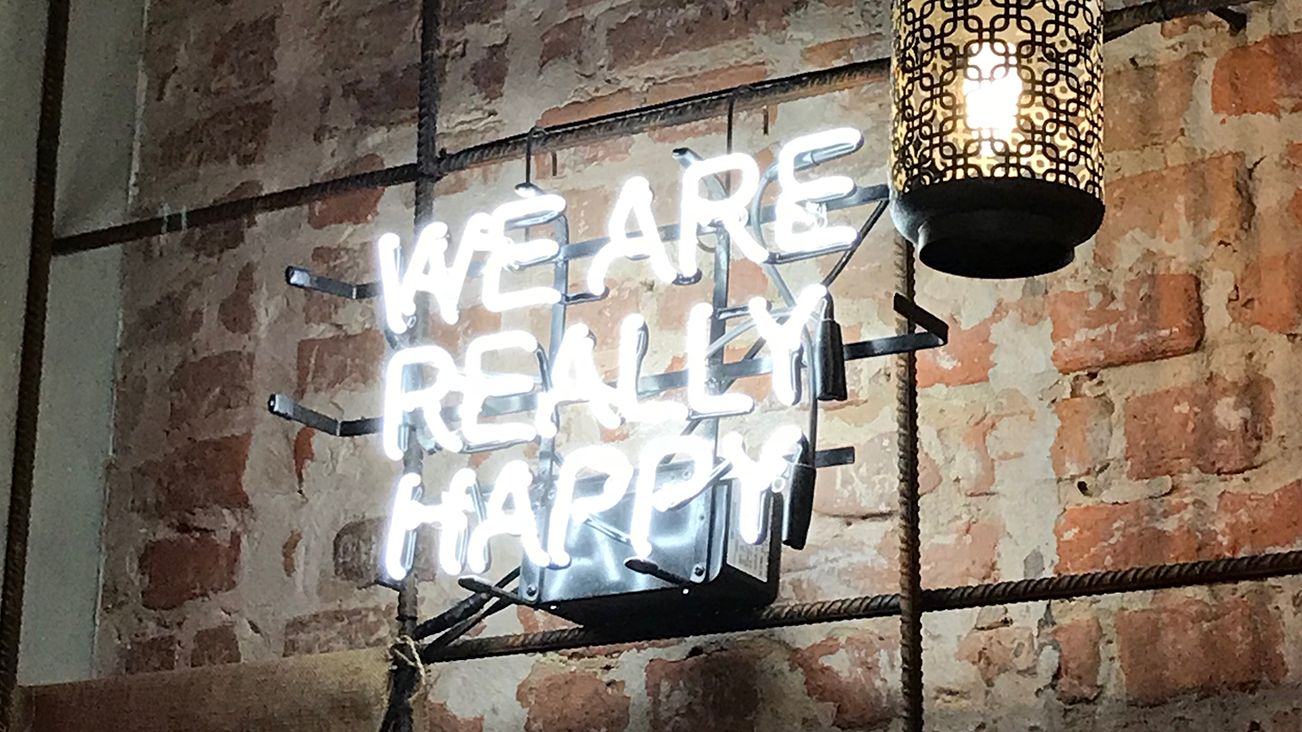 If you want to listen to Le Brute just hop on to any of the major streaming services like Spotify, Apple Music or Google Play Music.
Or here is a Spotify embed for you to take a sneak peek at his songs:
---
You'll notice the homepage has a sort of split personality (kind of like Dr. Jekyll and Mr. Hyde) and, occasionally, it will redirect to the page about Gonçalo himself.
You can find more about him by catching it on the homepage or just following the link in the footer below. ⬇️